All specials are for 1 year of unlimited laser booked every 6 weeks or so.
For any other combinations you may call us for a free consultation.

1 FREE month per referral
1 FREE medical grade skin care product
1 FREE cellulite reduction treatment with each special.
BODY TRANSFORMATION SPECIAL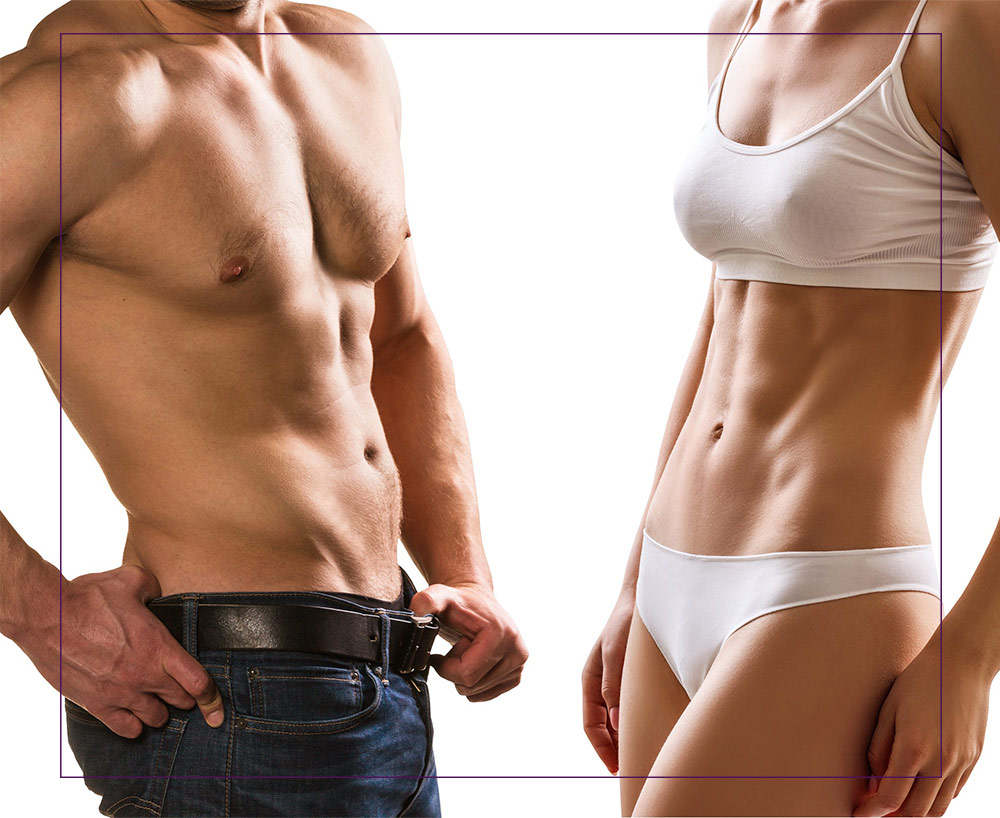 NOTE* If you've had any cosmetic procedures such as a BBL or 360 you must wait 6 months to begin transforming. This special works best when combined with a change in lifestyle including regular diet and exercise.
HOW IT WORKS– Choose 1 area of your body. You will receive 1 Liposonix treatment on the area on your first session (no more than 2 per year are recommended). Each session, you will receive 3 30 min sessions of the treatments below. Your session will end with a 15 min lymphatic massage of the area.
* For the best results, we strongly recommend all treatments to focus on one area.