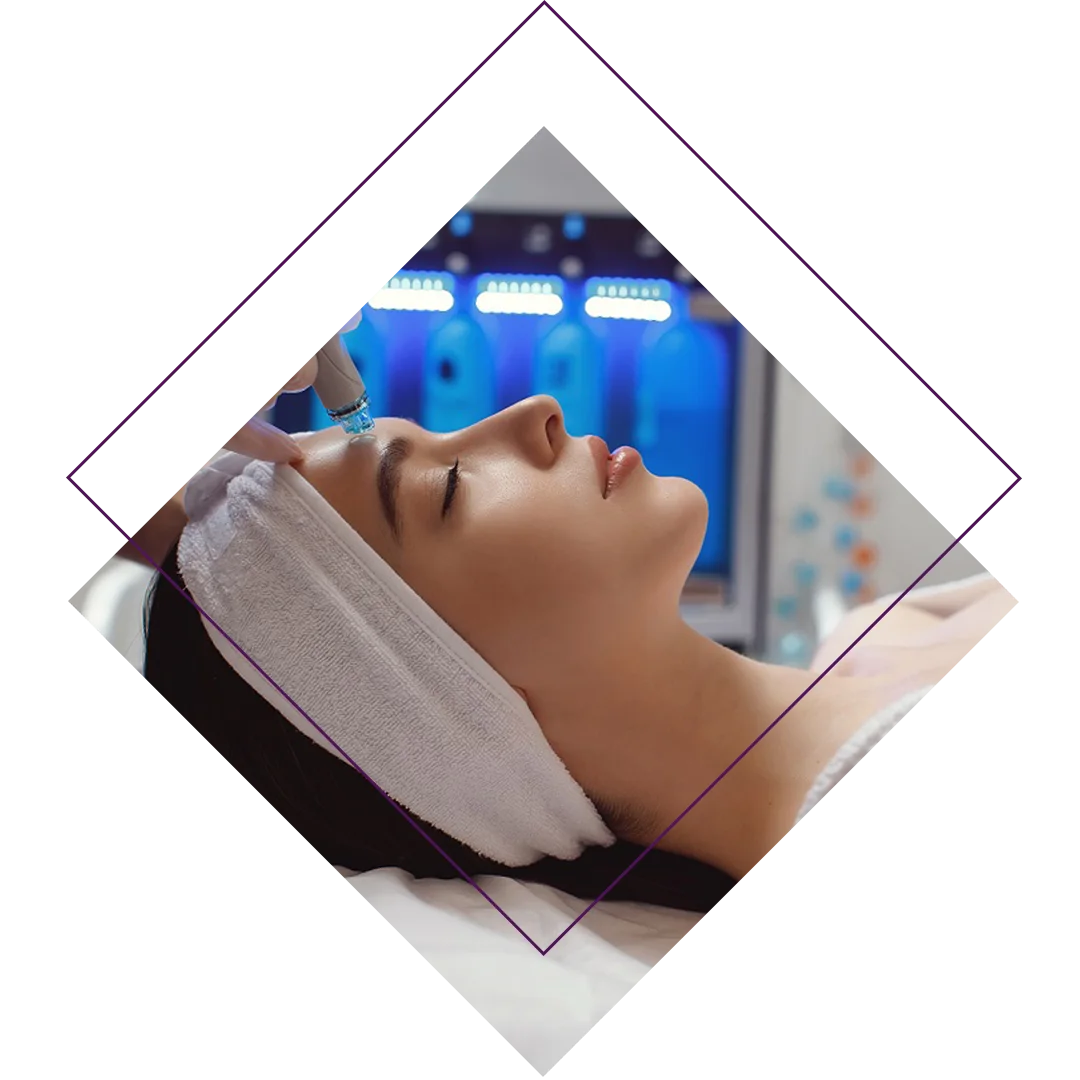 The Ultimate Skin Rejuvenation Treatment at Mestiza Laser Clinic
When it comes to skincare, we all want to achieve that flawless, glowing skin that we see on magazine covers and social media. But let's face it, with so many treatments and products out there, it can be hard to know where to start. That's where hydrafacial comes in – the ultimate skin rejuvenation treatment that has taken the beauty world by storm. And at Mestiza Laser Clinic, we offer the best hydrafacial treatments that are sure to leave your skin looking and feeling amazing.
Hydrafacial is a multi-step skin rejuvenation treatment that is designed to cleanse, exfoliate, extract, and hydrate the skin all in one go. It uses a special device that uses a vacuum-like suction to remove impurities and dead skin cells from the surface of your skin.
The device also infuses your skin with nourishing serums, antioxidants, and peptides that help to hydrate, brighten, and firm your skin. Hydrafacial is a non-invasive and gentle treatment that is suitable for all skin types and is perfect for anyone looking to improve the appearance of their skin
Why is Hydrafacial So Special?
Hydrafacial is special for several reasons. Firstly, it is a customizable treatment that can be tailored to your specific skin concerns. Whether you have acne-prone skin, fine lines and wrinkles, or just want to give your skin a general refresh, your Mestiza Laser Clinic skincare expert can adjust the treatment accordingly.
Secondly, hydrafacial provides instant and long-lasting results. After just one treatment, you will notice an immediate improvement in the texture and radiance of your skin. And with regular treatments, you can achieve long-lasting benefits such as reduced fine lines and wrinkles, improved skin elasticity, and an overall brighter complexion.
Lastly, hydrafacial is a gentle and painless treatment that requires no downtime. Unlike other skin treatments that may require days or weeks of recovery, you can resume your normal activities immediately after a hydrafacial treatment. This makes it the perfect treatment for anyone with a busy schedule or who wants to achieve great skin without the hassle.
Why Choose Mestiza Laser Clinic for Hydrafacial?
At Mestiza Laser Clinic in Miami, we offer the best hydrafacial treatments in town. Our experienced skincare experts use the latest hydrafacial technology and techniques to ensure that you get the best results possible.
We also use only the highest quality serums and products that are tailored to your specific skin type and concerns. And with our state-of-the-art facility and relaxing atmosphere, you can enjoy a luxurious and effective skincare treatment that leaves you feeling rejuvenated and refreshed.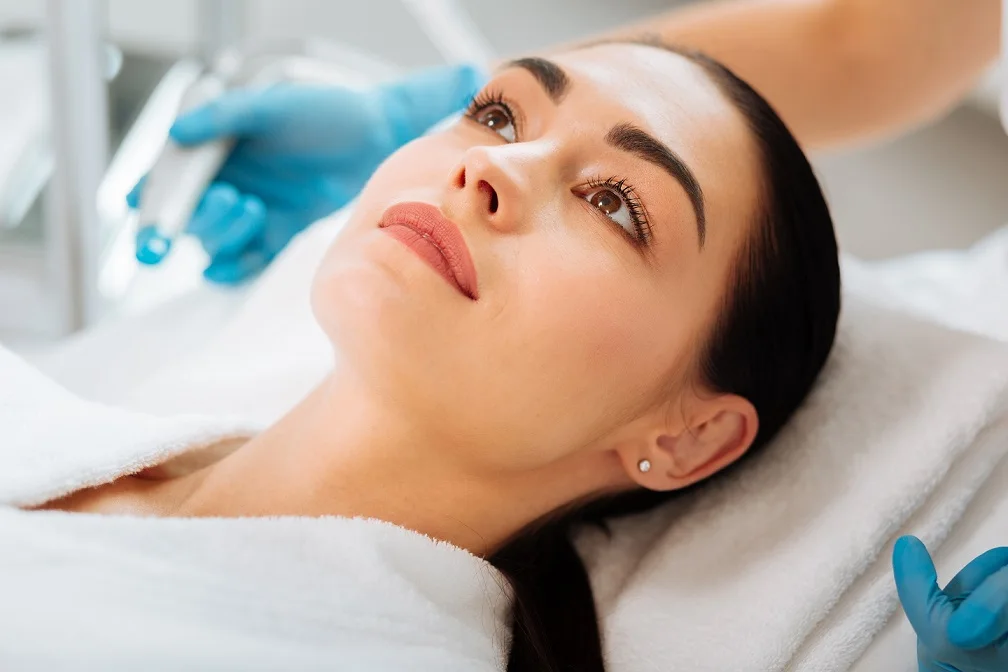 Frequently Asked Questions (FAQs)
Yes, hydrafacial is suitable for all skin types, including sensitive skin.
A typical hydrafacial treatment takes about 30-45 minutes.
No, there is no downtime required after a hydrafacial treatment.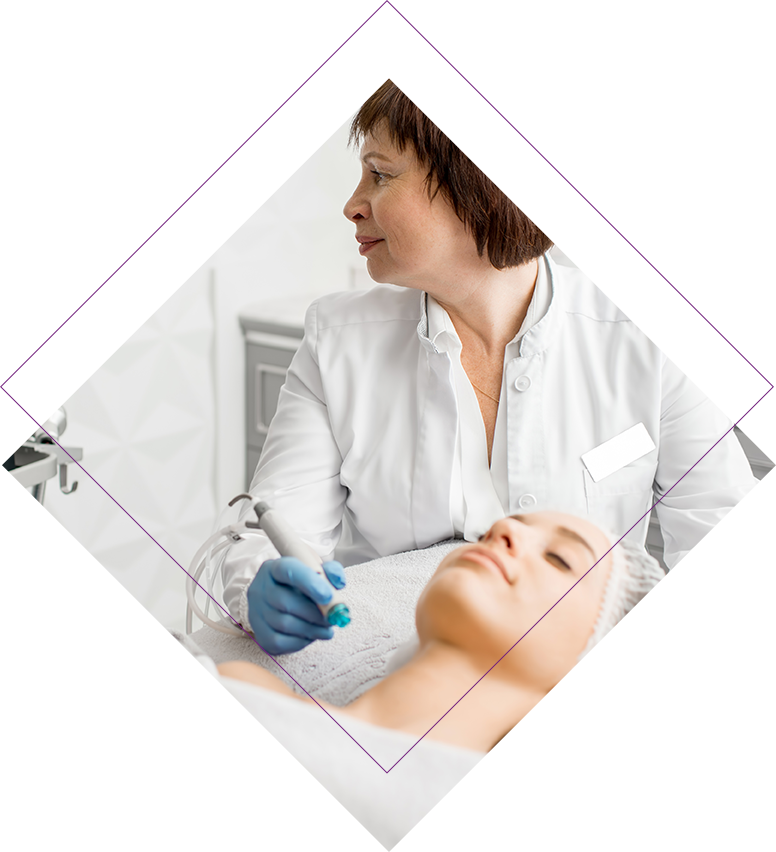 It combines cleansing, exfoliation, hydration, and antioxidant protection that removes dead skin cells and impurities, while simultaneously delivering moisturizing serums into the skin. It is recommended every two weeks to see maximum results.
1 session: $250 | 4 sessions: $900 (1hr)